The Right Surge Protector is a Must
What does power surge mean? Power surge just as how literally it sounds means there is a sudden increase on the voltage of the electricity that is running in your electrical system. This happens because of sudden power interruption and starting the current again.
The normal voltage of an electric current that is running to our electrical system is just 220 and 230 volts. But the surge can go up to 600 volts and because of this, appliances will sometimes get damaged. The thing is, these power surges will just happen for about 50 microseconds and therefore, it will be impossible for one to discern this.
It is just a good thing though that if you think your appliances are damaged because of power surges, you can file a claim to the provider or maybe to your insurance.
Though it will be hard for a typical homeowner to prevent power surges, there is still a way for you to protect your appliances for possible damages. You can use surge protectors which can be bought online.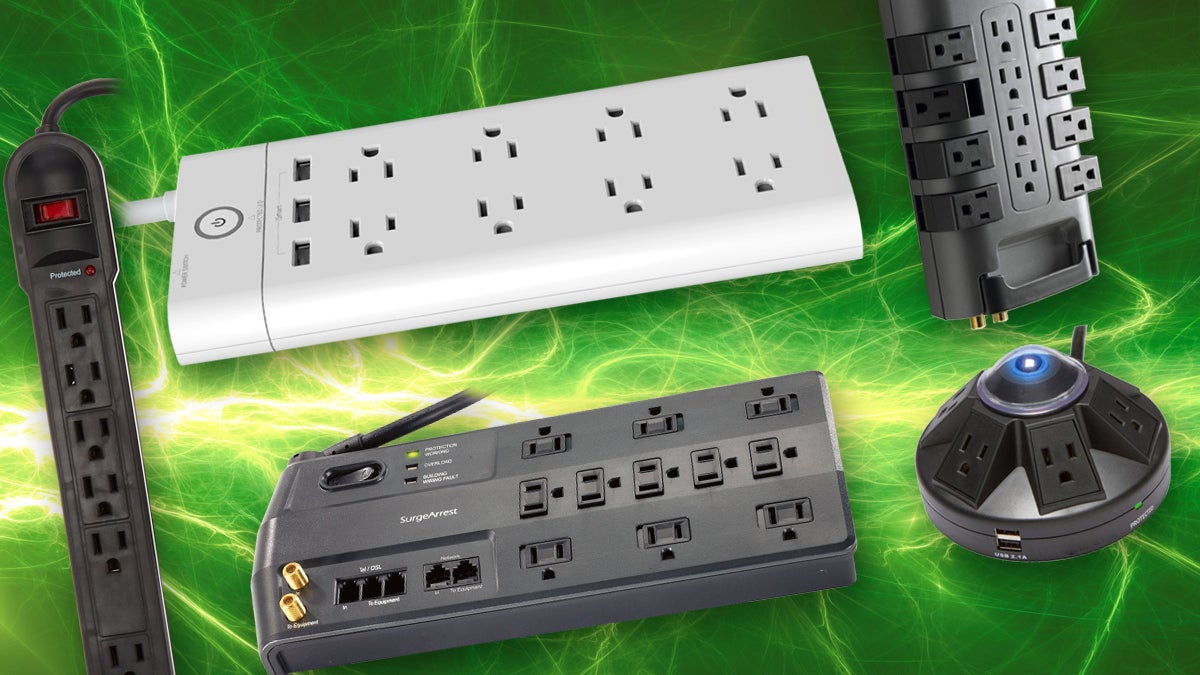 Yes, surge protectors should do the trick and there are now a lot of providers for these kinds of products. In fact, PrimeCables is one of them and the Primecables surge protector with usb has the following features:
Wall-mountable for 6 available AC outlets
Universal 2-port USB Charging
​Charges up to 2 smartphones at the same time
No fussy cables, no messy wires, simply and securely mount
But as what is mentioned above, there are now more and more providers of products like this thus you have a lot of options to choose from. You can also use these tips below to ensure you will end up with the right surge protector:
A power strip is not a surge protector
A lot of people assume this that these two products are the same but they are definitely not. This is why when buying a surge protector, be sure to check if there is really a mark that such item is indeed a  surge protector.
Be sure to choose the right one
As there are different kinds of surge protectors, be sure that you will really end up with the right one. Consider the number of ports, the gear that you will plug into the surge protector and most of all, don't forget to check the warranty!