How Woocommerce can help digitizing the hotel business
Woocommerce is a user-friendly plugin easily integrated with WordPress so that e-commerce functionality can be added to the latter. According to the types of business to be managed, Woocommerce plugin can be modified with relevant features. Right from learning and education to hotel management, everything can be done with Woocommerce plugins. One such plugin is Woocommerce Hotels.
Here are some of the user-friendly functionalities of this business plugin that can make hospitality management an easy venture to deal in.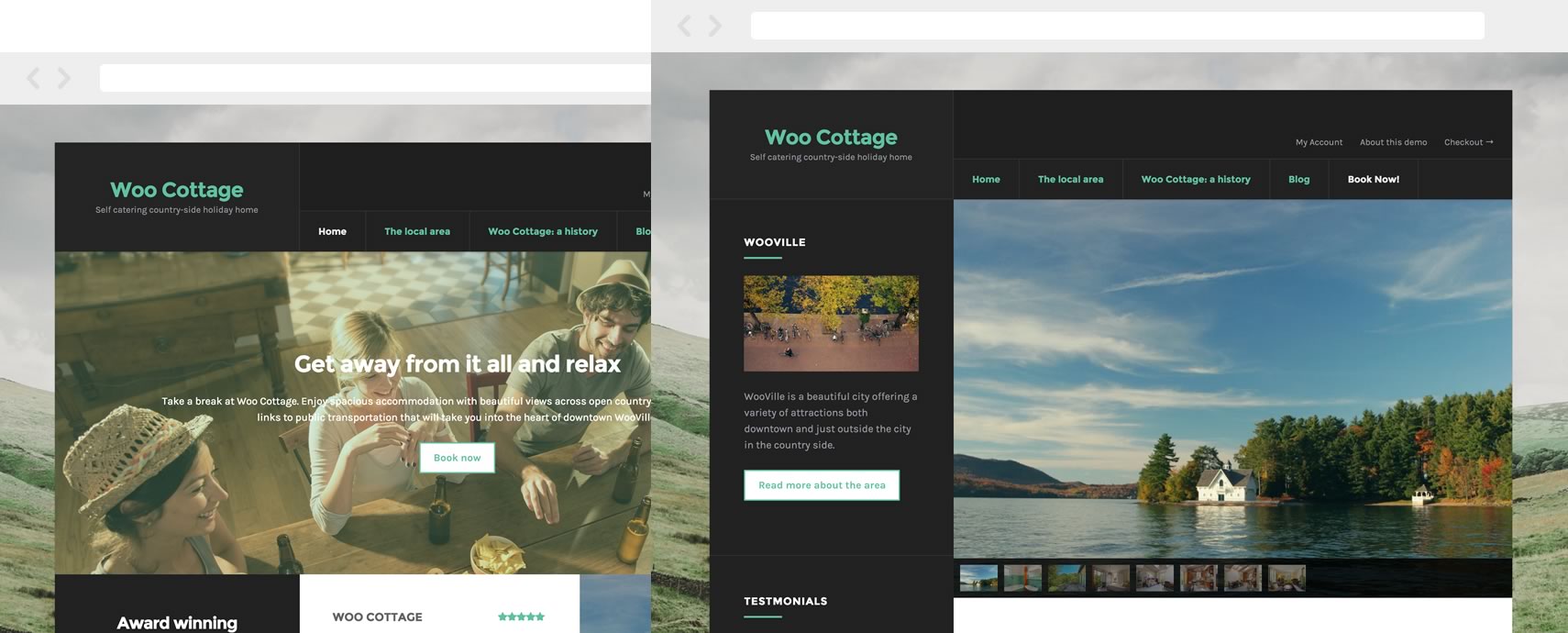 Woocommerce Accommodation for Bookings: With Woocommerce Hotel Bookings option, the user can offer rates for overnight stays, can calculate and offer special rates, can customer reservations in terms of night spans and also manage check-in and check-out times for any specific booking desired and added to the cart.
Thus, it offers an online way of making reservations to the visitors in advance so that they can plan their stay better.
Booking Accommodation for Woocommerce plugin can provide firsthand information about the room availability and also the business owner can add all the additional facilities provided to give a fair idea of what to expect during the stay.
Manage promotions and special discounts: Woocommerce booking plugin comes with support for managing promotions where you can communicate about the same to the patrons and attract more business.
It is suitable for large hotel chains too. This plugin allows the user to upload the details of more than one hotel at a time, and thus, you can engage customers better by offering more options.
Easy payments management: User can add a variety of payment options to make sales happen by adding more convenience as well as safety of payment to the customers.
Thus, Woocommerce plugin for hotel management is the best thing that can happen to a hospitality manager. This plugin is safe to use, easily manageable and is fully customizable. Install it today to experience the difference!